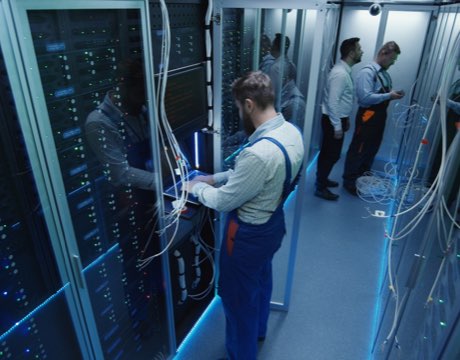 Telecommunications are an integral part of nearly all aspects of the commercial and consumer world. At Allied Dynamic Search our telecommunication search consultants have years of experience identifying, recruiting, and providing talent for companies of every size. Whether it be filling essential positions quickly in large organizations or putting together entire teams for small business or start-ups, we have the industry knowledge to navigate any challenge.
When you work with us, you are partnering with a firm that knows the industry and knows all the major integrators and contributors, the mobile carriers, OEMs and providers. We have strong, well developed industry connections and understand the evolving technological landscape. From emerging 5G technology to expanding fiber optic systems, Allied Dynamic Search will put our expertise to work, finding skilled talent with an optimum cultural fit.
Our network allows us to source the most talent and most qualified candidates for even the most specialized positions, with a time-to-hire that is not only quick, but accurate. It is our business to know our clients and candidates, and to know them well. Allied Dynamic Search takes the extra time to ensure every position filled is mutually beneficial and is the best cultural fit.
We conduct executive search, direct hire, contract placement or any type of customized search to meet the needs of our clients nationwide.
Fast and Accurate Leadership Solutions
Build relationships at the speed of business. Begin a conversation today.